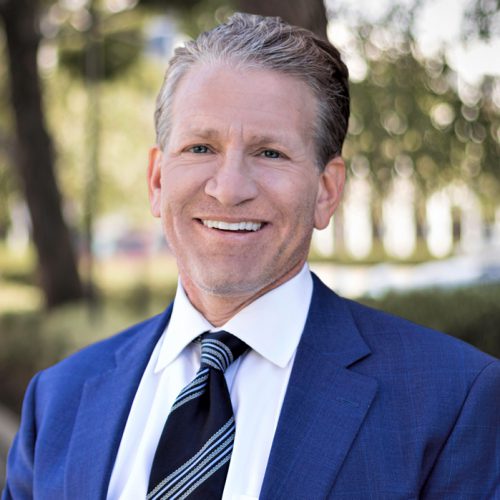 FOUNDING PARTNER
ERIC SUSSMAN
Eric Sussman is a founding partner of Clear Capital, LLC, overseeing the firm's capital, equity, and debt departments and strategic planning functions. Mr. Sussman provides leadership to the firm in the areas of private equity, joint ventures, and fund formations.
Mr. Sussman has over 20 years of multi-faceted real estate experience and has been pivotal in some of the firm's largest deals and property acquisitions.  Mr. Sussman's past experience is broad and varied including key positions at Amber Capital and Sequoia Real Estate Partners.  Mr. Sussman began his career with Price Waterhouse.
In addition to his position at Clear Capital, Mr. Sussman has been an Adjunct Professor with UCLA's Anderson Graduate School of Management since 1995 where he was voted "Outstanding Professor" 15 times by MBA students.  Additionally, he has been named as one of the top ten most popular business professors by Bloomberg BusinessWeek, and one of the 20 most influential professors alive today by "Top Business Degrees."
Mr. Sussman received a BA in Economics (Summa Cum Laude) from the University of California, Los Angeles and an MBA (Arjay Miller Scholar) from Stanford Graduate School of Business. He is a licensed CPA and real estate broker (inactive) in California.  He is a member of the Board of Trustees and Chairman of the Audit Committee of Causeway Capital Group and a member of the Board of Directors for Bentley-Forbes, LLC and Pacific Charter School.