Clear Capital Announces Sale of Aspire Lakewood 96-Unit Portfolio in Lakewood, Colorado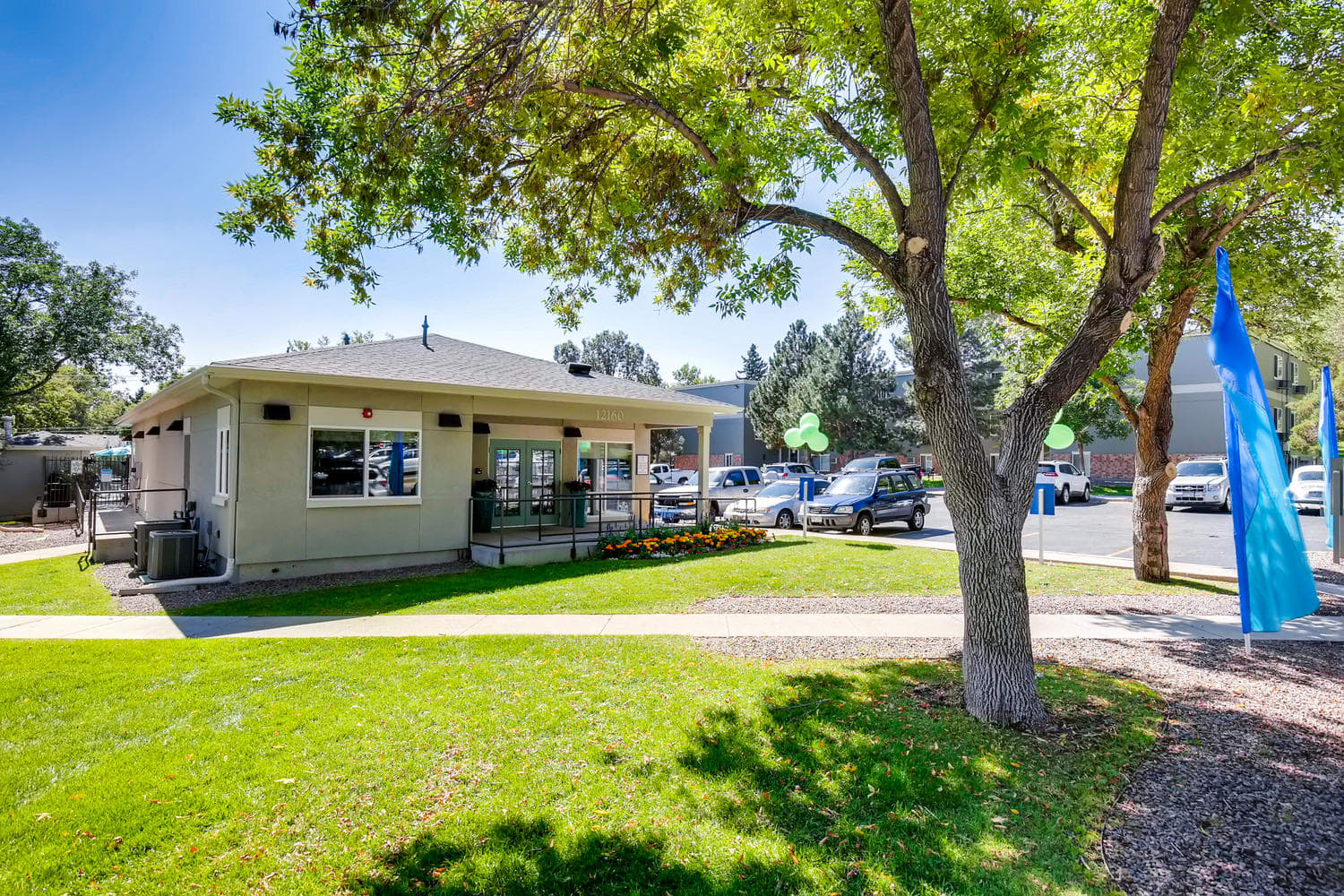 Clear Capital, LLC
Founded: 2010
Headquarters: Irvine, Los Angeles
Founders: Eric Sussman, Greg Worchell, Daniel Hardy, Paul Pellizzon
Business: Multifamily Real Estate
Recent Disposition : 96 - Unit Value-Add Apartment Community in Lakewood, CO
IRVINE, CA, March 5, 2023 – Clear Capital, LLC a Los Angeles and Irvine-based private equity real estate investment firm specializing in owning and operating multifamily communities, is pleased to announce the sale of Aspire Lakewood in Lakewood, Colorado. The disposition marks Clear Capital's 12th sale since 2015 and first sale this year.
Clear Capital outperformed expectations and grew net operating income meaningfully, achieving an IRR of 17 % for our investors. During the less than three-year hold period, we achieved average rents of $1732 in comparison to our proforma rents of $1581, which were projected for the end of 2023.
Clear Capital completed a 14-unit renovation with an average rent premium of $225 by remodeling the classic units with upgraded countertops, stainless steel appliances, new flooring, new paint, enhanced cabinetry, and new lighting fixtures. Clear Capital also resurfaced the asphalt, upgraded the dog park with new agility toys, built a new BBQ area, and added a pergola to the common areas providing an updated experience for residents and prospective residents.
Eric Sussman, one of Clear Capital's Managing Partners states, "The opportunity to sell this portfolio came at an opportune time and the sale was in the best interest of our investors."
Clear Capital aims to offer all Aspire Lakewood investors the opportunity to exchange into another investment and defer capital gains.
Clear Capital offers accredited investors access to private real estate investments with a minimum of $25,000. Clear Capital is an excellent partner for private real estate investments with a track record of 4,200+ units, $1.3B+ in assets, and more than 100 years of combined real estate experience amongst the partners.
About Clear Capital
Clear Capital, LLC is a Los Angeles and Irvine-based private equity investment firm specializing in multifamily real estate investments. The firm focuses on the acquisition, renovation, repositioning, and management of multifamily housing assets throughout the Western, Mountain, and Sunbelt regions of the United States. Clear Capital's distinctive approach to investing in tangible assets has consistently produced above-average risk-adjusted returns for its private and institutional investors.
For more information or to invest, please visit www.ClearCapLLC.com.
Follow Clear Capital on LinkedIn, Facebook, Instagram, and Twitter for our latest developments.
Contact:
Tania Kapoor Mirchandani
Vice President Capital Markets
[email protected] / (323) 642 – 9632