Clear Capital, LLC Acquires 135-Unit Multifamily Property in Oregon City, Oregon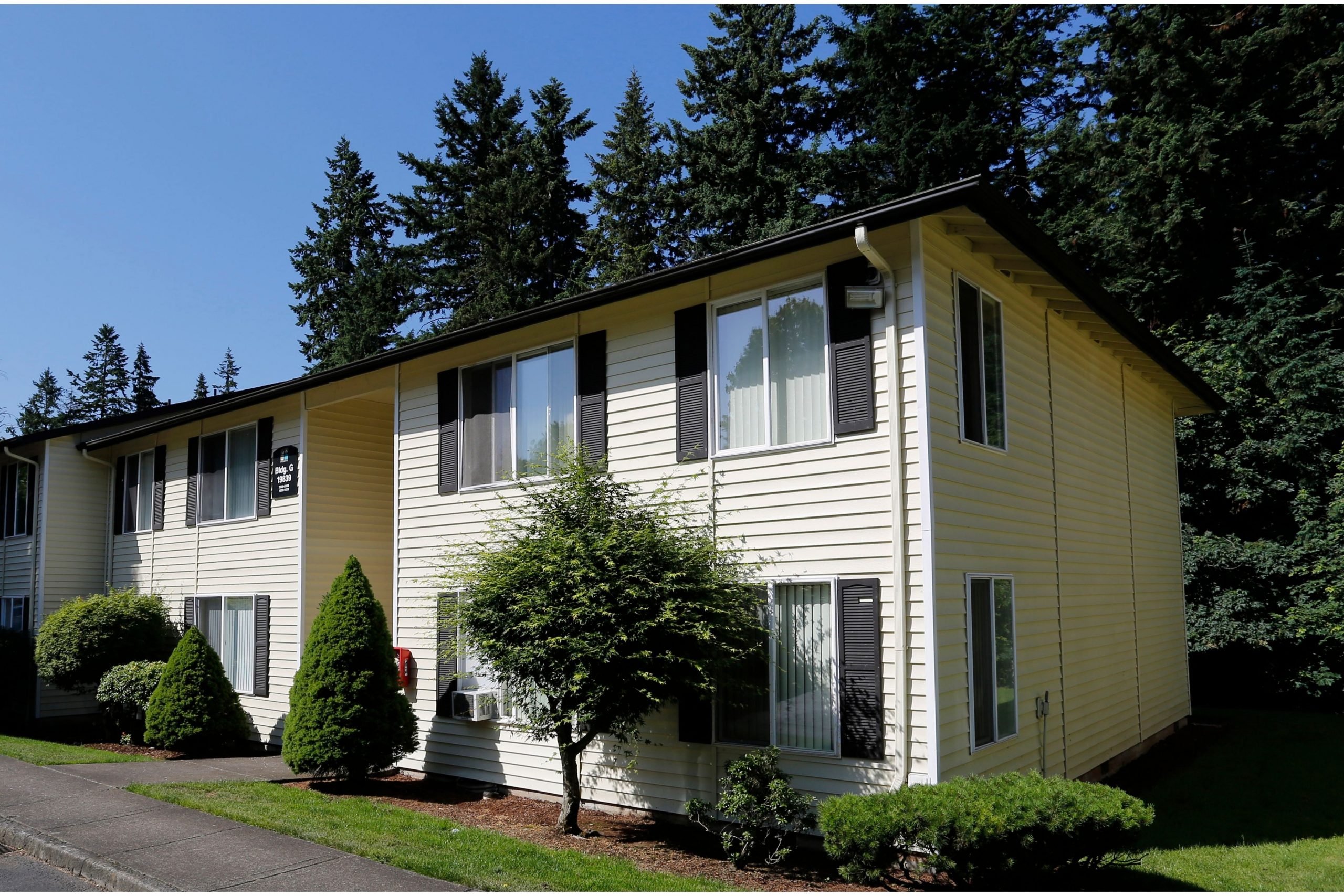 Clear Capital, LLC
FOUNDED: 1996
HEADQUARTERS: Irvine
FOUNDERS: Eric Sussman, Greg Worchell, Daniel Hardy, Paul Pellizzon
BUSINESS: Multifamily Real Estate
RECENT ACQUISITION: 135-Unit Value-Add Apartment Community in Oregon City, Oregon
Irvine, CA – July 13th, 2021 Clear Capital, LLC a Los Angeles – based private equity real estate firm specializing in multifamily investments, recently acquired The Preserve, a 135-unit multifamily property in Oregon City, Oregon. Upon closing, the property will be rebranded Aspire Oregon City.
Constructed in 1994 and 2004, Aspire Oregon City is situated on 2.84 Acres at 19839 S Highway 213. The community offers a strong and highly desirable unit mix of 2-bedroom and 3-bedroom units, as well as a handful of studios and 1-bedrooms. Aspire Oregon City will undergo significant value-add improvements including repositioning the interiors of the units with modern finishes, updating the exterior paint scheme, enhancing the playground, and adding a dog park and BBQ area for residents.
"The Portland MSA was heavily disrupted by the COVID-19 quarantines and subsequent political, economic, and civil unrest," says Enrique Huerta, Vice President of Acquisitions for Clear Capital. "This created an opportunity in the region's suburbs, such as Oregon City, where Clear Capital can capitalize on the large influx of new residents to historically undersupplied markets with low vacancy and strong rent growth. Oregon remains an attractive place to live, work, and play, and we're pleased to invest in this region as the Portland MSA returns to normal, rents continue to grow, and institutional investment activity resumes."
The purchase marks Clear Capital's 24th Multifamily investment and its 1st acquisition in Oregon. Clear Capital's recent purchase highlights the company's investment thesis of purchasing value-add opportunities with strong cash flow, significant location upside, and operational upside. This property aims at providing investors a 5.31% cash on cash return with a potential 14.07% Levered IRR over a 5-year hold period. "We are excited about this acquisition in Oregon and look forward to sharing additional opportunities our firm has in the pipeline in Oregon over the next several months," stated Eric Sussman, Founding Partner and CEO of Clear Capital. "Clear Capital is a nimble and sometimes contrarian investment firm that identifies value and sees opportunity where others may only see difficulties. Because of this, we acted quickly to acquire this value-add asset prior to the market seeing a full recovery and large increases in asset valuations."
Located 30 minutes away from Downtown Portland, the Aspire Oregon City apartments serve the growing suburb of Oregon City, Oregon. The property is ideally located near a variety of retail offerings, and near multiple freeways including Highway 213 which sees an average of 23,000 cars passing the front of the building every day. The Oregon City submarket is well positioned for future rent growth which is expected to exceed 3% through Q4 2025, and has an average vacancy rate of 3.8% in the submarket according to CoStar. Aspire Oregon City is located close to Portland's diverse employment offerings and it is an ideal distance to recreational activities such as Willamette Falls, the second largest waterfall by volume in the United States.
About Clear Capital, LLC
Clear Capital, LLC is a private equity real estate investment firm with a 20+ year track record of creating significant value for investors. Since its inception in 1996, Clear Capital's principals, which combined have over 100 years of real estate investment experience, have applied a distinctive approach to investing across the United States. Specific markets include Los Angeles and the Inland Empire in California and more recently Texas (Dallas/Fort Worth), Colorado (Denver/Colorado Springs), Arizona (Phoenix), and Utah (Salt Lake City). Clear Capital and its affiliates control over $900 million in multi-family real estate investments that have consistently produced strong average returns in the mid-to-upper teens.
For more information or to make an investment, please visit www.ClearCapLLC.com. You can also follow us on Twitter, LinkedIn, and Facebook for the latest company developments.
Contact:
Tania Kapoor Mirchandani
Vice President Capital Markets
[email protected] / (310) 470 – 8500