Clear Capital, LLC Acquires 232 – Unit Multifamily Property in Upland, CA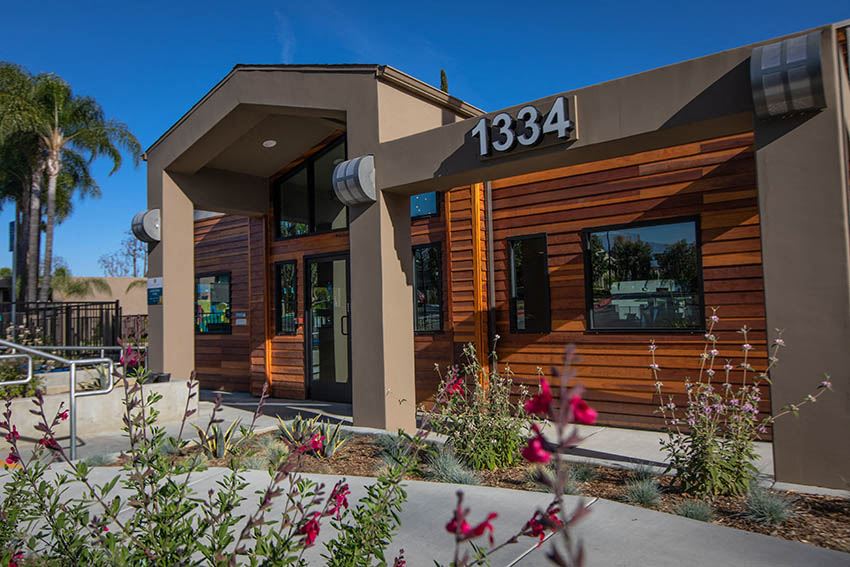 Clear Capital, LLC
FOUNDED: 2010
HEADQUARTERS: Irvine, Los Angeles
FOUNDERS: Eric Sussman, Greg Worchell, Daniel Hardy, Paul Pellizzon
BUSINESS: Multifamily Real Estate
RECENT ACQUISITION: 232 - Unit Value-Add Apartment Community in Upland, CA
IRVINE, CA, June 2, 2022 – Clear Capital, LLC, a West Coast-based private equity investment firm specializing in multi-housing real estate, announces the acquisition of Foothill Ridge Apartments, a 232-unit multifamily community in Upland, CA. The asset is in the strong growth market of the Inland Empire, approximately 5.8 miles from Clear Capital's three property portfolio in Ontario, CA. Foothill Ridge Apartments will be re-branded "Aspire Upland" upon takeover.
The purchase marks Clear Capital's first investment in Upland, 21st in California, and 36th investment in the United States.
Constructed in 1973, Aspire Upland is a garden-style community situated on 11.3 acres at 1334 West Foothill Blvd, Upland, CA. The community has a desirable unit mix of one and two-bedroom apartments, attracting a wide range of residents from various demographics. The community's amenities such as a resort style pool and spa, pool clubhouse, BBQ and picnic areas, a dog park, sand volleyball court and a community playground offer residents a comfortable living experience. Less than 60% of the units have been renovated, with most units having only partial upgrades. The interior renovations will include a full remodel of the kitchen including new stainless-steel appliances, faux stone countertops, new flooring, and new hardware, as well as new trim throughout the apartment homes.
The investment highlights the company's strategy of acquiring value-add opportunities in excellent condition with strong locations and significant operational upside in high barrier-to-entry markets.
Aspire Upland is ideally located adjacent to a major thoroughfare on the border of Los Angeles and San Bernardino County. Aspire Upland is near the prestigious Claremont Colleges and the Montclair Transit Center providing residents with unparalleled transit connectivity via the eight nearby major freeways and thoroughfares (210, 10, 66, 83, 15, 60, 71, and 57), the San Bernardino Metrolink Line, and three rapid bus lines that service the area. Los Angeles county remains one of the largest manufacturing centers in the nation. It is experiencing high import volumes through Long Beach and Los Angeles and is undergoing its largest development boom in the past decade. Meanwhile the Inland Empire is California's fastest growing economy, experiencing strong population growth, local job gains outpacing the state and nation, and consumer spending on the rise.
About Clear Capital
Clear Capital is a West Coast-based private equity investment firm specializing in acquiring, renovating, repositioning, and managing multifamily housing assets throughout the Western, Mountain, and Sunbelt regions of the United States. Clear Capital owns and operates a diverse portfolio of multifamily communities with over 4,600 units valued at $1 billion across six states in the continental U.S. Clear Capital's distinctive approach to investing in real assets has consistently produced above-average risk-adjusted returns for its investors.
For more information or to make an investment, please visit clearcapllc.com. Follow us on LinkedIn and Facebook for the latest company developments.
Contact:
Tania Kapoor Mirchandani
Vice President Capital Markets
[email protected] / (323) 642 – 9632