Clear Capital, LLC Announces Sale of 5 -Property, 1,305-Unit Portfolio in Dallas and Plano, TX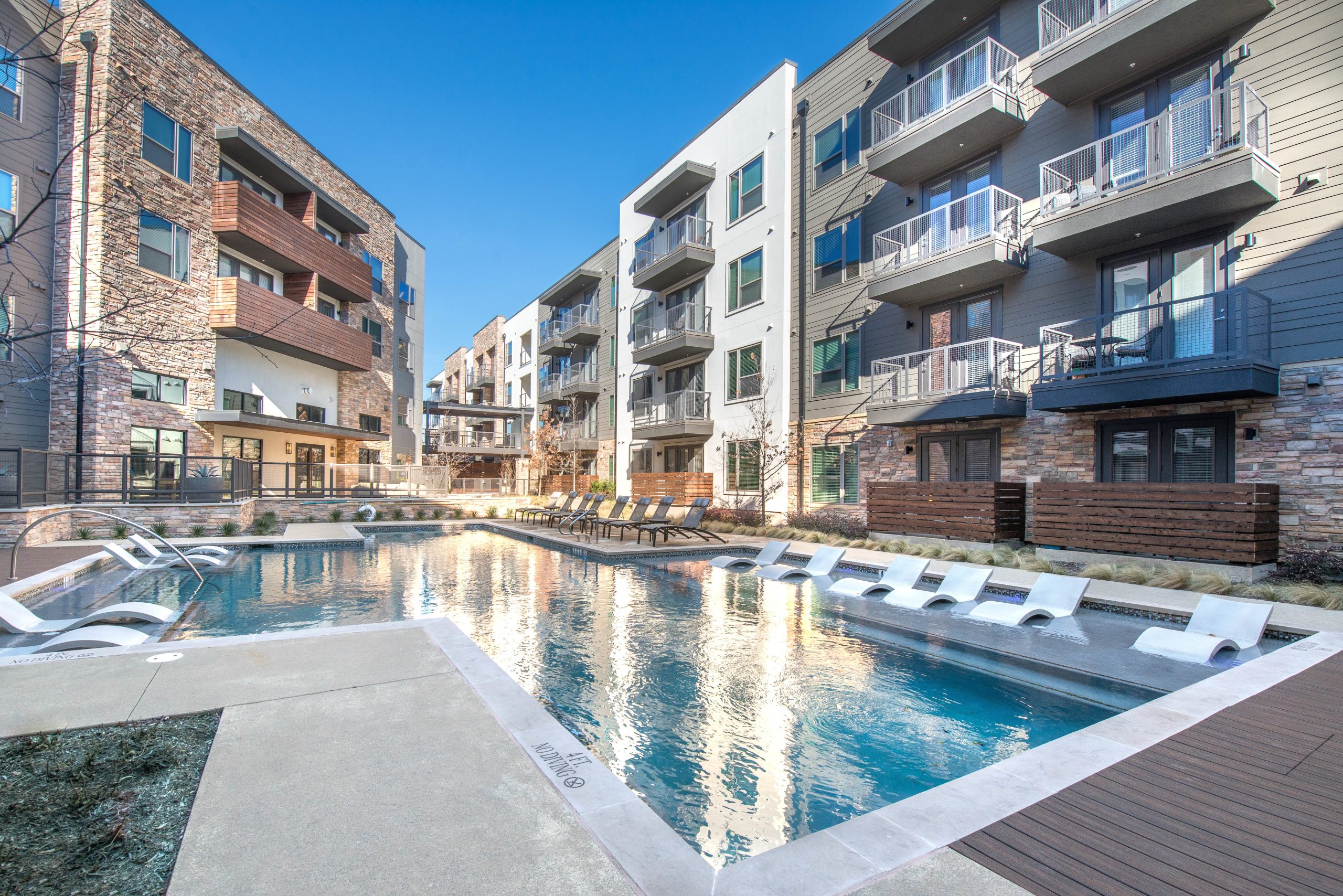 Clear Capital, LLC
FOUNDED: 1996
HEADQUARTERS: Irvine, Los Angeles
FOUNDERS: Eric Sussman, Greg Worchell, Daniel Hardy, Paul Pellizzon
BUSINESS: Multifamily Real Estate
RECENT DISPOSITION: 1,305-Units - 5 properties in Dallas, TX
IRVINE, CA, December 22, 2021 – Clear Capital, LLC a Los Angeles-based private equity real estate investment firm specializing in owning and operating multifamily communities, is pleased to announce the sale of five properties totaling over 1,300 units in Dallas TX. The portfolio, acquired over the last several years, is well-located in Dallas and Plano, and consists of both core and value-add assets. The disposition marks Clear Capital's largest portfolio sale to date.
"The opportunity to sell this portfolio came at an opportune time and the sale was in the best interest of our investors," Greg Worchell, one of Clear Capital's Managing Partners explained.
"The buyer was looking to achieve scale when acquiring assets in the Texas market, and the sale allows us to continue our plans for expansion as envisioned in our business plan by allowing our investors to realize exceptional returns while allowing them exposure to new markets through our planned 1031-exchanges."
All Dallas and Plano investors are being offered the opportunity to exchange their returns into other Clear Capital investment opportunities and defer capital gains taxes.
Clear Capital offers accredited investors access to private real estate investments with a minimum of $25,000. With a track record of 5,000+ units, $950M+ in assets, and more than 100 years of combined real estate experience, Clear Capital is an excellent partner for private real estate investments.
About Clear Capital
Clear Capital, LLC is a Los-Angeles based private equity real estate investment firm specializing in multifamily real estate investments. The firm focuses on the acquisition, renovation, repositioning, and management of multifamily housing assets throughout the Western, Mountain, and Sunbelt regions of the United States. Clear Capital currently owns and operates a diverse portfolio of multifamily assets with over 5,000 units across the risk spectrum from Value-Add to Core. Clear Capital's distinctive approach to investing in real assets has consistently produced above-average risk-adjusted returns for its private and institutional investors.
For more information or to make an investment, please visit www.ClearCapLLC.com.
Follow Clear Capital on LinkedIn and Facebook for our latest developments.
Contact:
Tania Kapoor Mirchandani
Vice President Capital Markets
[email protected] / (323) 642 – 9632