Clear Capital, LLC Announces Sale of Aspire Glendale 120-Unit Portfolio in Glendale, AZ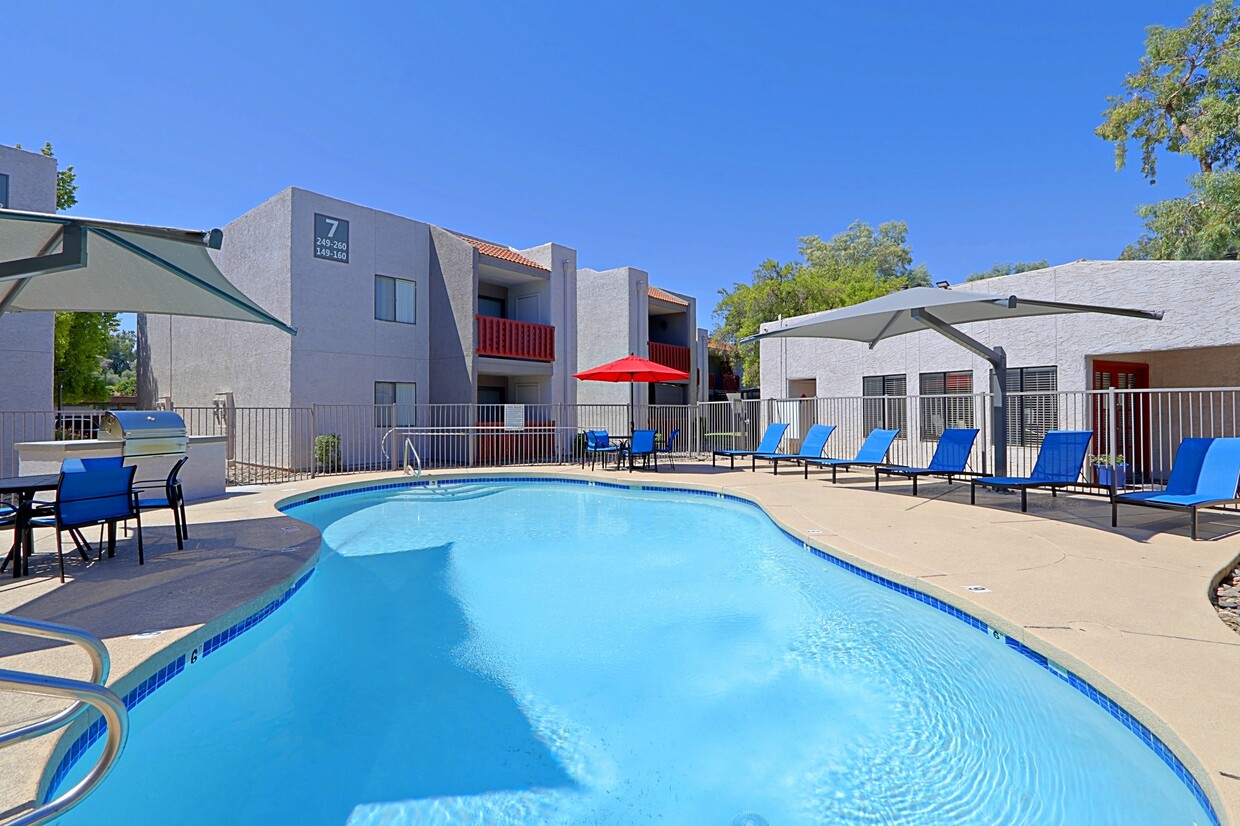 Clear Capital, LLC
FOUNDED: 2010
HEADQUARTERS: Irvine, Los Angeles
FOUNDERS: Eric Sussman, Greg Worchell, Daniel Hardy, Paul Pellizzon
BUSINESS: Multifamily Real Estate
RECENT DISPOSITION: 120-Unit Value-Add Apartment Community in Glendale, AZ
IRVINE, CA, September 23, 2022 – Clear Capital, LLC, a West Coast-based private equity real estate
investment firm specializing in owning and operating multifamily communities, is pleased to announce
the sale of Aspire Glendale, a 120-unit community in Glendale, AZ. The property, acquired in November
2019, was a value-add asset at the time of acquisition and outperformed return expectations by a
significant margin. The disposition marks Clear Capital's 10th sale since 2015 and its second sale in 2022.

"We are pleased with the results of this sale," said Enrique Huerta, Clear Capital's Director of
Acquisitions. "Aspire Glendale was the first property we acquired as part of our portfolio diversification
strategy on the United States West Coast. The outcome demonstrates Clear Capital's ability to
outperform investors' expectations even in troubled economic environments."

Using our established value-add model for property enhancement, Clear Capital grew NOI meaningfully
by remodeling all classic units with upgraded countertops, stainless steel appliances, new tile
backsplashes, and modern cabinetry. Clear Capital also recoated and restriped the parking spaces, built
a new dog park, and added a gym, parcel locker room, and an outdoor BBQ area on the pool deck
providing a modern living experience for residents and their guests.

"The exit of this asset in today's rising interest rate environment reflects the strength of Class B and C
multifamily assets in strong locations with value-add upside, "added Mr. Huerta. "It shows that Clear
Capital is the partner of choice for investments in multifamily housing given our multi-cycle experience
and extensive track record. "

Clear Capital offers accredited investors access to private real estate investments with a minimum of
$25,000. Clear Capital is an excellent partner for private real estate investments with a track record of
4,300+ units, $1.1B+ in assets, and more than 100 years of combined real estate experience.
About Clear Capital

Clear Capital, LLC is a West Coast-based private equity investment firm specializing in multifamily real
estate investments. The firm focuses on the acquisition, renovation, repositioning, and management of
multifamily housing assets throughout the Western, Mountain, and Sunbelt regions of the United States.

Clear Capital's distinctive approach to investing in real assets has consistently produced above-average
risk-adjusted returns for its private and institutional investors.
For more information or to invest, please visit http://www.ClearCapLLC.com
Follow Clear Capital on LinkedIn, Facebook, Instagram, and Twitter for our latest developments.
Contact:
Tania Kapoor Mirchandani
Vice President Capital Markets
[email protected] / (323) 642 – 9632